THIS YEAR'S SHOW WILL BE ON SUNDAY 4TH SEPTEMBER AT SANDAL PRIMARY SCHOOL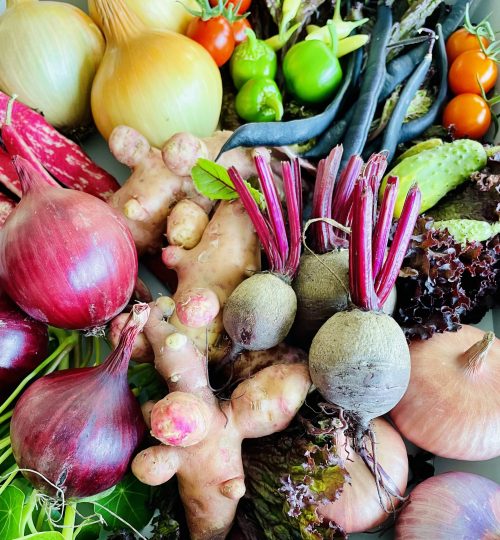 Complete the show entry form with the class numbers that you're entering.
Bring your exhibits to Sandal School on Saturday evening 3rd September, 7pm to 9pm or Sunday morning 4th September, 8am to 10.45 am to arrange/stage.
Pay for your class, (make sure you bring plenty of change).
Place the number you are allocated under your exhibit. The tables will be clearly labelled with the class numbers, but don't worry stewards will be around to help.
Judging will commence 11am.
Certificates will be placed on the tables for you and the public to browse.
Presentation of trophies/certificates will take place at 3.30pm. Collect your prize money from the office.