2021 Show
After a years absence our annual show returned and hundreds turned out on a sunny early autumn day.
As well as admiring the beautiful flowers and bumper sized fruit and vegetables, villagers enjoyed sampling an array of tasty homemade cakes & treats. There were several stalls too selling crafts & produce and  of course, a tombola and raffle.
The show covers a wide range of vegetable, fruit, flowers, baking, craft & photography competitions at the event, which has been part of the Baildon community for over 120 year's.
Dawn Tinsley, who coordinated a large group of volunteers to stage the show this year, was thrilled to see so many attend on the day which was a fun family event.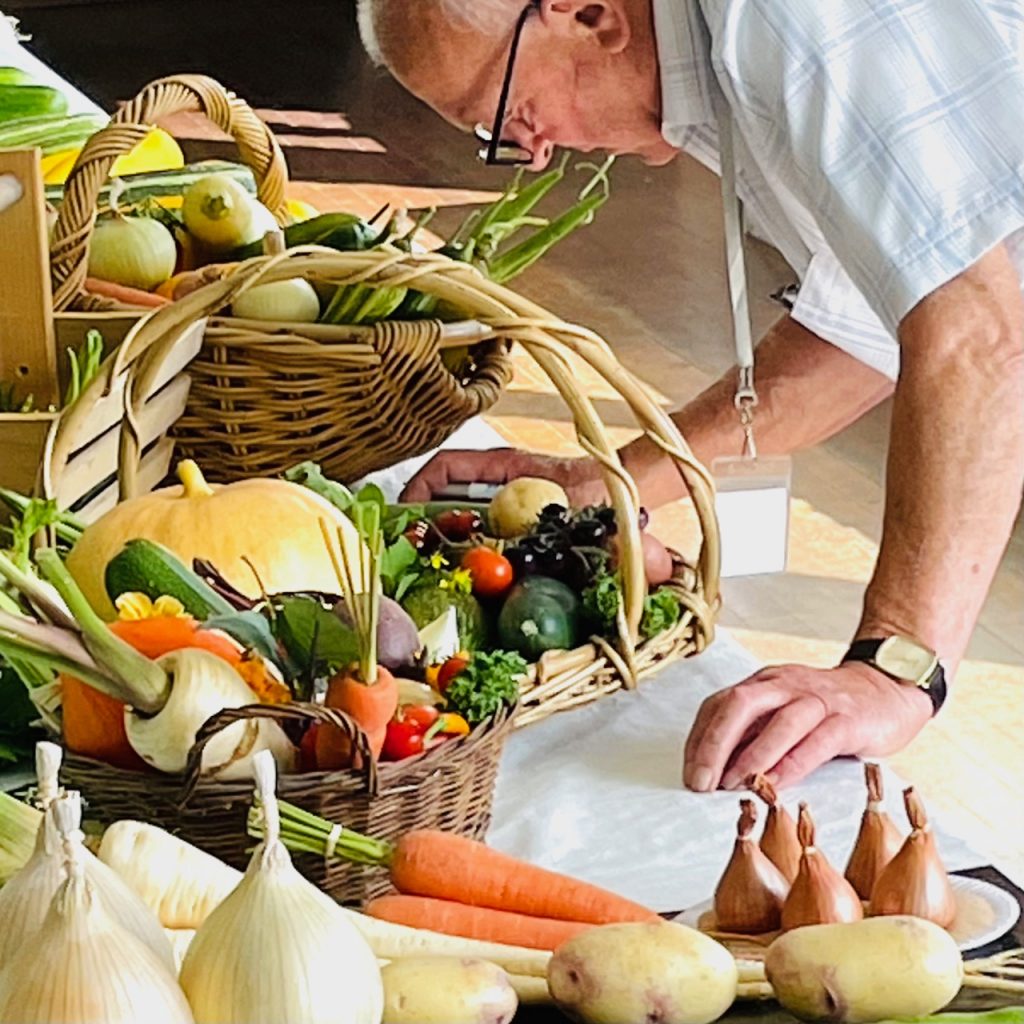 Once again Brian King, a regular contributor to the show over the years, was awarded Best Exhibit in both Vegetable sections
Edwin Pailala was awarded silver and bronze medals for best dahlias in the open classes.
Away from flowers and veg, Rachel Clapham won the best exhibit in the baking classes.
Cllr Gill Dixon was on hand to present the trophies to the winners, praised the organizers for a lovely event and creative input from the Baildon community.
This year's allotment competition was sponsored by Baildon Town Council
Charlestown winner was Dale Holgate 13N who only last year won best newcomer.
Susan Norvill took first prize for her Thompson Lane plot. The criteria of this year's competition was growing a variety of fruit, veg and herbs. Plot cleanliness with evidence of water conservation, encouragement of wildlife and overall imaginative lay-out was taking into account.
Well done to all who exhibited in over 100 categories, and helped make the show such a success.
All full list of all trophy and certificate winners is listed below.
Baildon Horticultural Society would like to thank everyone who gave up their time and supported the Show to make it such a success including the many local businesses for their generous sponsorship of the event.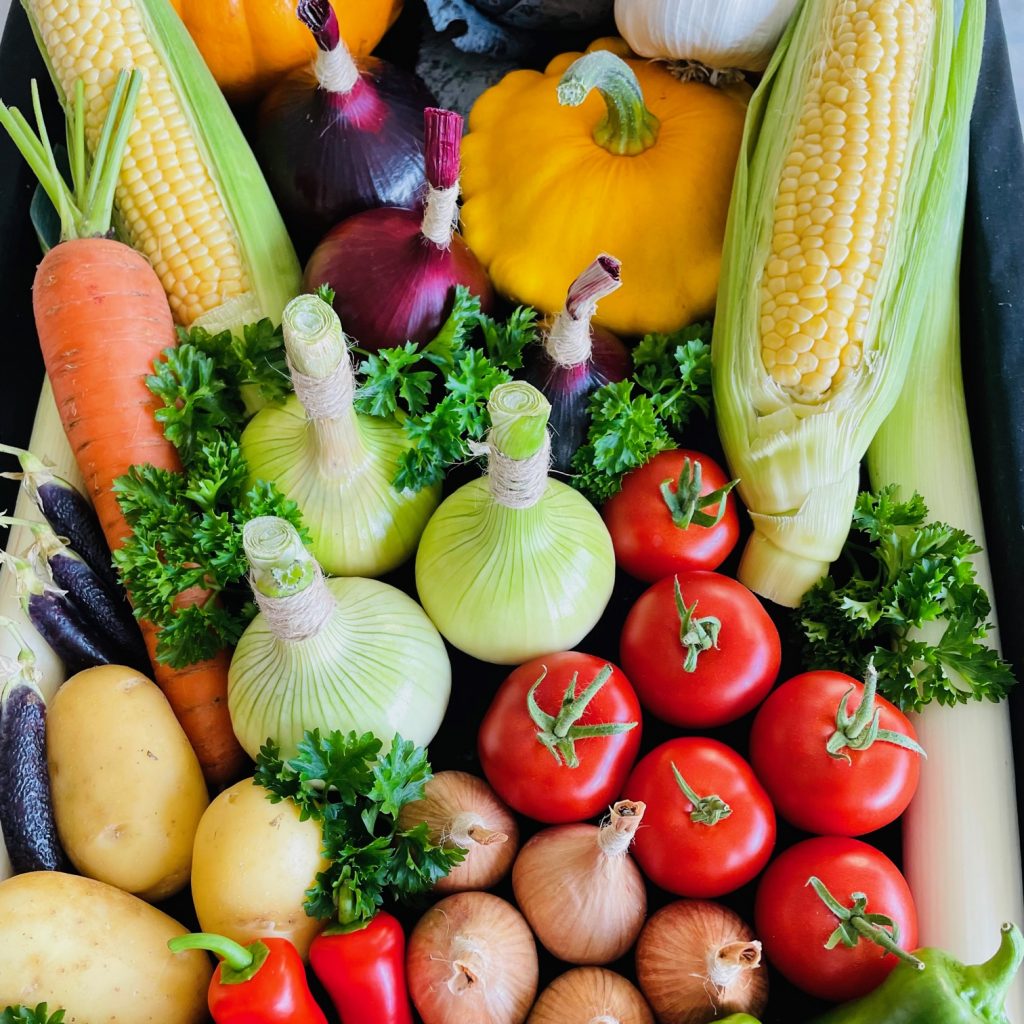 TROPHY WINNERS
Best Exhibit of Onions
Brian King
Best Exhibit in Members Vegetable Section
Brian King
Best Exhibit in Potatoes
Brain King
Best Exhibit in Shallots
Brain King
Best Exhibit in Open Vegetable Section
Brian King
Winner of Mixed Flowers
Charlotte Martin
Best Exhibit in Sweet Peas
Donald Butterfield
Best Exhibit in Open Flower Section
Lesley Stephens
Best Exhibit in Novice Section
Charlotte Martin
Overall winner of Tomato Championship
Simon Bell
Best Exhibit in Baking Classes
Rachel Clapham
Best Exhibit in Handicraft Section
Janice Clear
Best Exhibit in Children's Classes age 5 to 8 years
May Ratcliffe
Best Exhibit in Children's Classes age 5 to 8 years
Sally Ratcliffe
Silver Medal for the best Gladiolus in class
Don Butterfield
Bronze Medal for the best Gladiolus in class
Brain King
Most Mertorious Vegetable Exhibit
Brain King
CERTIFICATES
Best Exhibit in Sunflower Class
Richard Nottidge
Best Flower Arrangement
Pam Illingworth
Best Chrysanthemum Exhibit in Show
Brain King
Best Exhibit in Flower Section
Brain King
Silver Medal Certificate for the best Exhibited Dahlia
Edwin Pailala
Silver Medal Certificate for the best Exhibited Dahlia
Edwin Pailala