Great Baildon Leaf Challenge
The aim of the 'Great Baildon Leaf Challenge' is simple: to collect the leaves from Baildon's streets and gardens and to compost them into leaf mould for fertilising and mulching gardens in the future.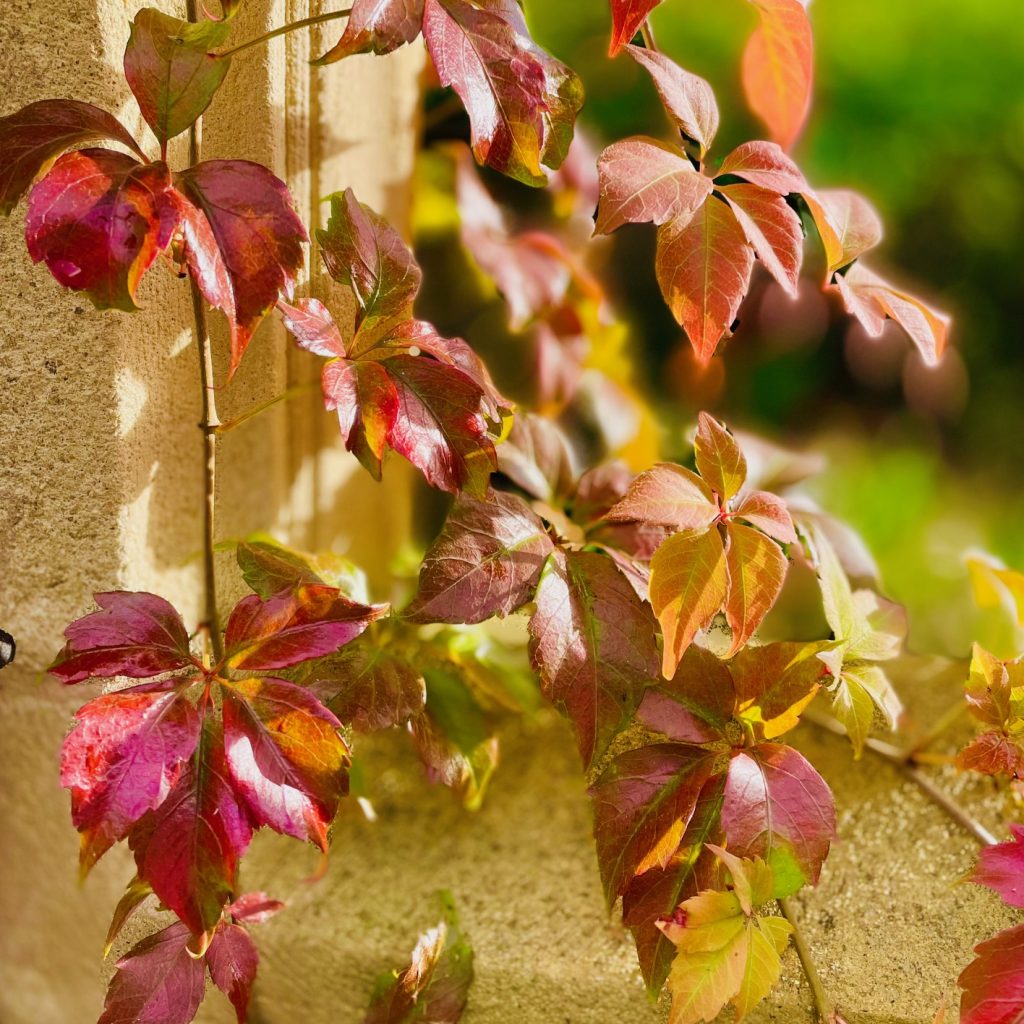 When your trees take on there Autumn Colour it can be quite a show, but once the leaves have fallen  they can be beneficial to wildlife and the garden but if left can become slippery and hazardous on streets, pavements and urban footpaths are often a nuisance, creating a slippery sludge, obscuring road markings and blocking the drains as you go in late autumn/winter.
There are several ways to put fallen leaves to good use in your own garden but any unwanted leaves can now be taken to Charlestown Allotments, where they will be composted by Baildon Horticultural Society for use on the allotments and potentially for re-sale as compost in the allotment shops.
Baildon Horticultural Society can accept leaves for composting on Sunday mornings, when the allotment shop will be open. Sometimes the allotments will also be open at other times of the week but this is not guaranteed.
Leaves can be tipped straight into the designated bins, where possible, please remove any bags from the allotments after tipping. The bins are located close to the sales hut. Only leaves will be accepted, therefore please do not leave other garden waste or any other type of waste at the allotments.
Charlestown allotment site is located at Otley Road (between Midland Road and Venice Mews), BD17 7HL.
For further information please contact charlestown@baildonhort.co.uk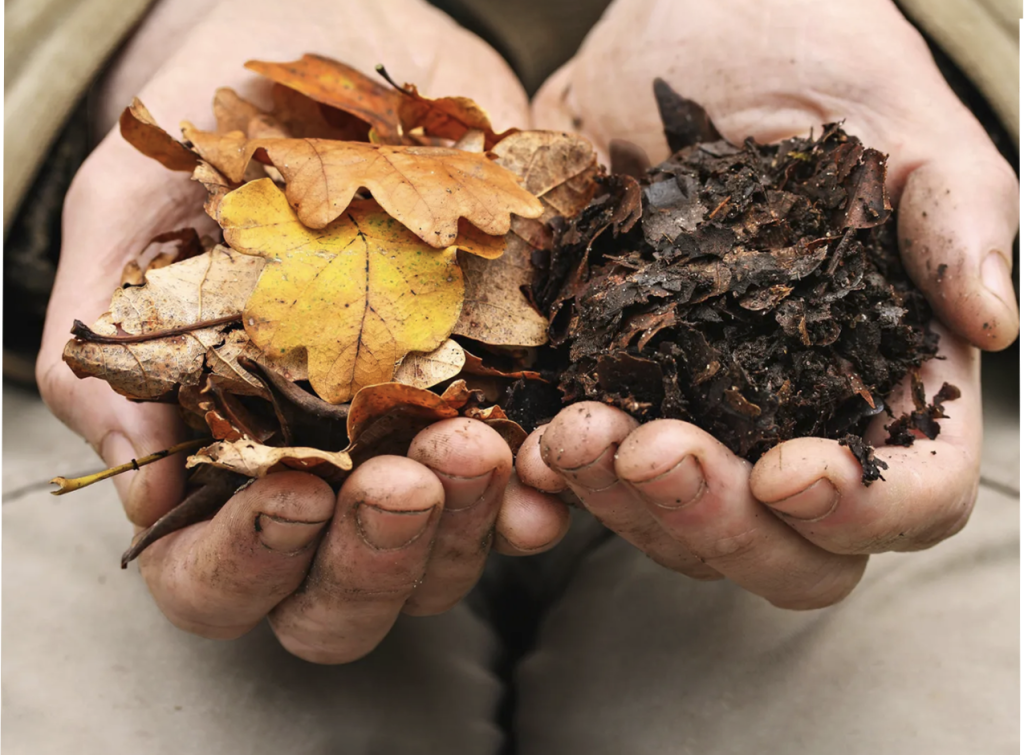 Here are some ways fallen leaves can benefit your garden:
Help your lawn
When leaves fall onto your lawn, set your rotary lawnmower on its highest cutting height and mower over them. This will shred the leaves into small pieces enabling them to break down into the lawn. This makes a great soil conditioner and helps the soil to retain moisture and remain healthy throughout the winter.
Make Compost
Fallen autumn leaves are a great source of brown material for your compost bin. By ensuring they are moist but not wet, mixed with green material and turned once a month to allow oxygen to circulate, they will eventually break down into a thick black compost – rocket fuel for your plants, flowers and lawn.
Leaf Mulch
If you have a large number of fallen leaves, then using them as mulch is a great alternative to throwing them away. First collect them and shred them using a mower .Once you have shredded the leaves a good way to do this is place the leaves in a large bin and shred with a strimmer , place them around your plants and flower beds – two or three inches thick avoiding the stem.Leaf mulch has a number of great benefits, not only does it break down into a great soil conditioner, but it will act as insulation for plants and vegetables, and also protect useful animals like worms from prey. It also acts a useful weed barrier helping to stop them from growing.
Bag Them
During the spring and summer months, it can be difficult to find sufficient brown material for your compost bin. By storing them in bags in a cool dry place, it allows you a rich source of brown material for the following year.